---
---

ARCHITECT JOHN PRYOR'S WEBSITE IS UNDER CONSTRUCTION JUST NOW.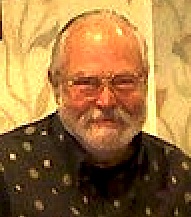 IN THE INTERIM, YOU MAY VIEW A SLIDESHOW OF PROJECTS
BY CLICKING ON MY SMILING FACE ABOVE,
OR
HERE BELOW ARE TWO OTHER NICE PROJECTS:


---
---

LOUIS & BRENDA STEINER RESIDENCE
Pacific Avenue, Cayucos

Their remodel and addition is coming along just fine!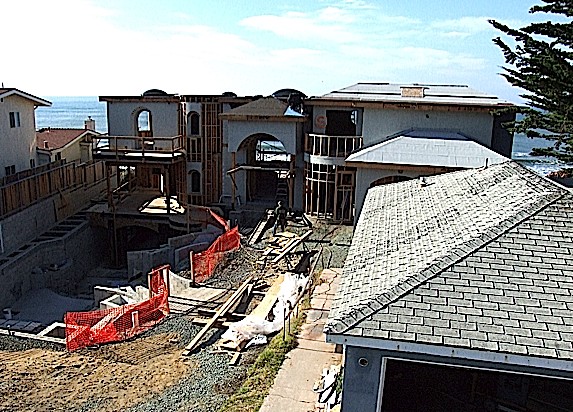 Here is what the view of the garage, entry and carport will look like from the street ...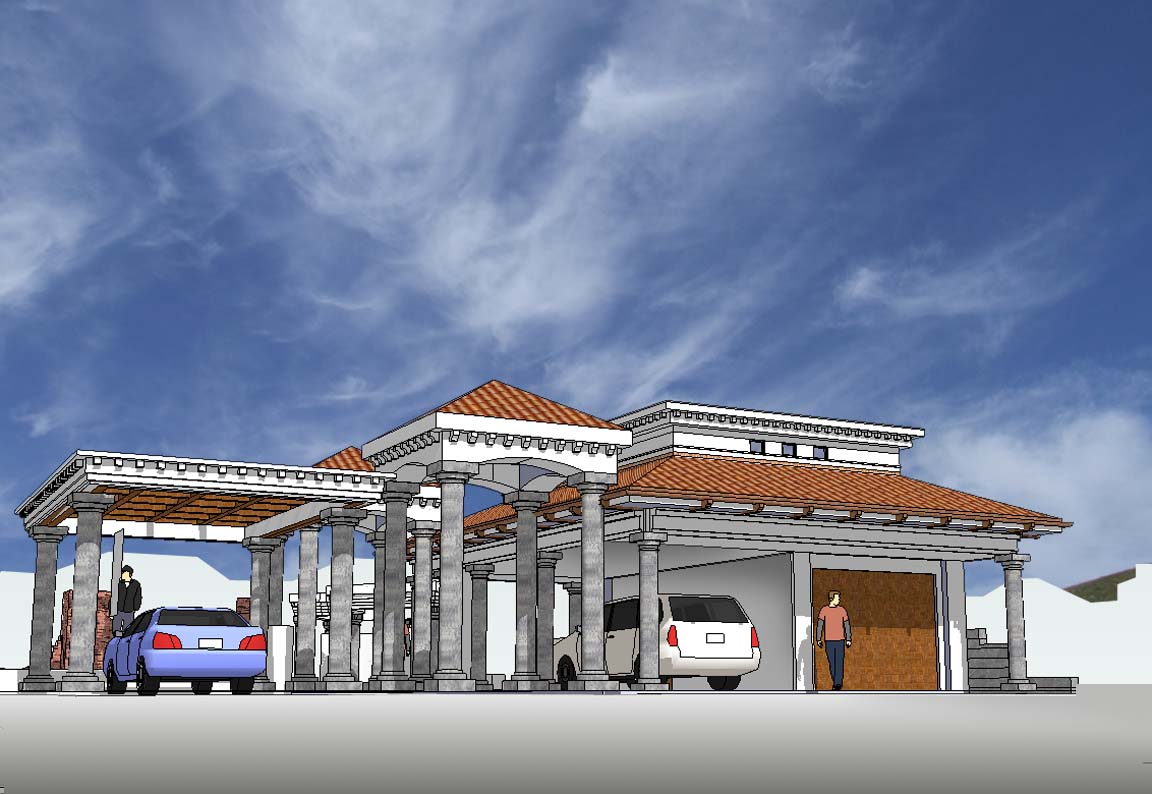 and here is what we started with...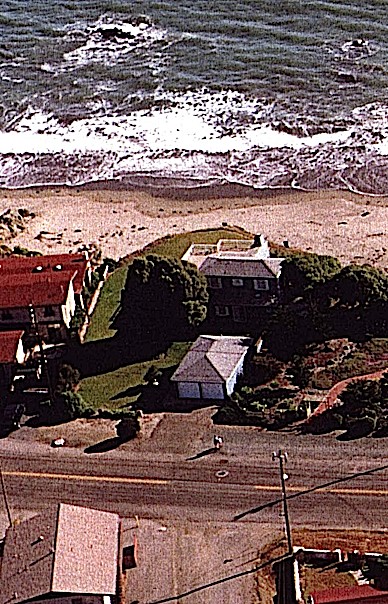 and what we hope to end with for the Steiners ...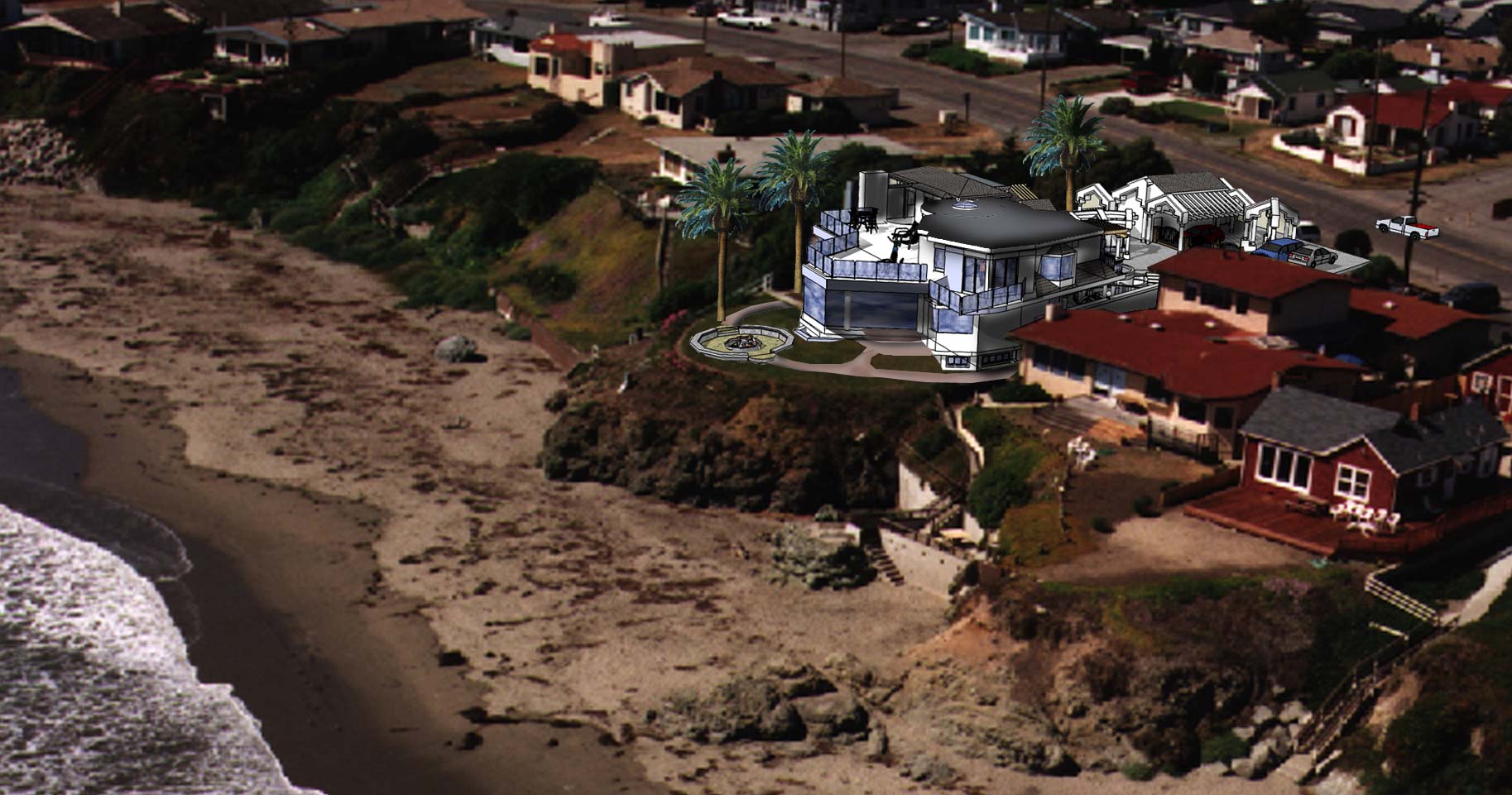 ---
---
---
---
Tour a Skilled Nursing Facility in San Luis Obispo - based on a Bed & Breakfast!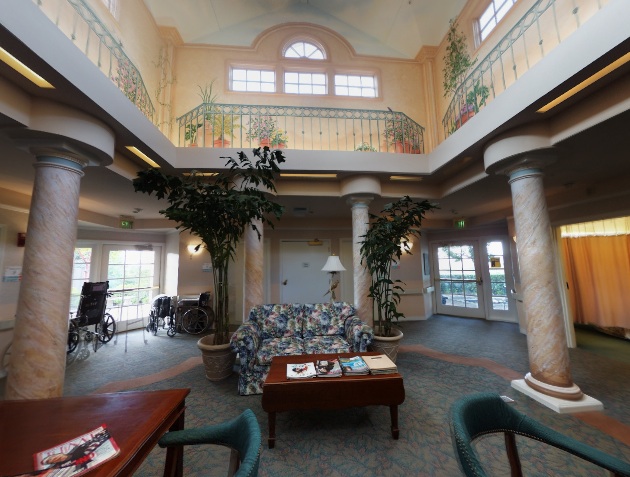 ---
---
... and please come back to see more of the website as it develops!